Dallas Favorite
Medical & Skin Spa
A Reputation For Natural & Beautiful Results
We are known for delicate treatments with dramatic results. Are you desiring full and beautiful lips? Want to get rid of crows feet and frown lines? Revitalize and rejuvenate your skin? Whatever treatment you desire trust our team of scientists and artists to give you the results you deserve.
There are many medical spas in Dallas but when you are ready for truly artistic results contact our team of real board certified plastic surgeons for expert care. Trust the FACEOLOGIE staff to combine science and art to create a beautiful and natural YOU.
NEW SERVICE: We are now performing facial lymphatic drainage massage – this is an excellent post facelift treatment.
A Beautiful Solution For Ever Skin Type
A deep understanding of skin is what sets the FACEOLOGIE team apart.
No matter what your specific needs are you can trust our experts. Restore the glow and vitality of youth using our state-of-the-art treatments. From injectables to PRP skin care we have the tools and training to transform your skin today.
EXCELLENCE IN MODERN INJECTABLES
Don't Let Chemotherapy
Stop You From Enjoying LIFE.
We have special training in care for post chemotherapy and
oncology care. Don't let hair loss or skin issues hinder your
healing. We offer many treatments to help you recover quickly
and beautifully from any stage of treatment.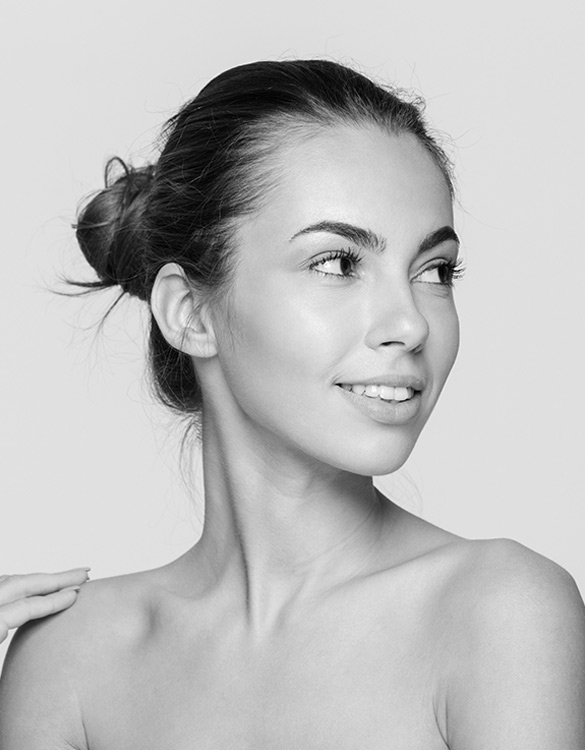 Patient Testimonials

Dr. Constantine is not only an immensely talented plastic surgeon , but he is also a very compassionate physician. He literally helped me through what was an extremely difficult journey with breast cancer. From the very beginning, Dr. Constantine was always patient with me and took the time to listen to my concerns and answer any questions. I am extremely satisfied with my DIEP Flap reconstruction results. Not every plastic surgeon can perform such a difficult reconstruction
surgery with excellent results as I have now learned. Dr. Constantine's whole staff is always pleasant and helpful and I never felt rushed when I was in the office. You will not find a more talented plastic surgeon than Dr. Constantine.
Contact our team
to learn all your options.