For those who would rather trust the natural healing processes of the body to achieve a more youthful facial appearance, PRP microneedling is the right choice for them.
By increasing collagen production in the skin, lines and wrinkles will be minimized, which can shave off years. Let's talk about this wonderful process.
What is PRP Microneedling?
The PRP in PRP microneedling stands for "platelet-rich plasma". This process is one whereby a device with tiny needles is placed against the skin to prick it repeatedly. This continuous injury is able to push the skin cells to produce more collagen, which helps restore elasticity to the skin and decrease the signs of aging that patients have.
In some instances, microneedling is done without the plasma. However, with PRP, the platelets and other cytokines in the blood are able to increase the efficacy of the process by augmenting the repair process that the skin goes through.
Microneedling can be done with a roller, or a pen-like object such as SkinPen, which was the first microneedling tool approved by the Food and Drug Administration.
5 BENEFITS OF PRP Microneedling:
Red

uces

the

appearance

of

fine

lines

and

wrinkles

Stim

ulates

collagen

production

Can

improve

the

appearance

of

acne

scars

Can

help

to

tighten

and

lift

the

skin

Can

be

used

on

all

skin

types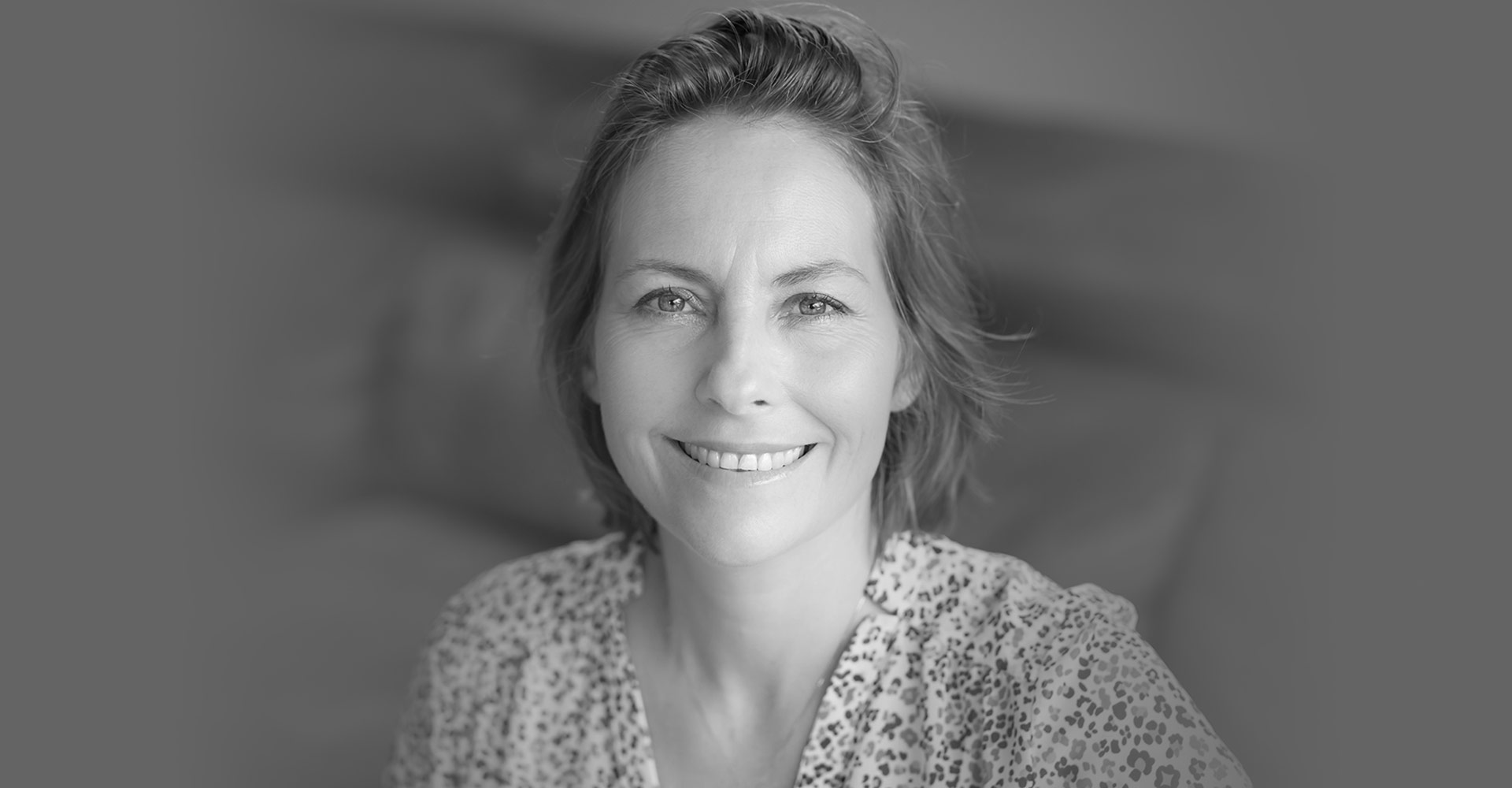 How does it improve the appearance?
Microneedling works by utilizing the body's natural tendency to repair any damage that it receives. Hundreds of minute pricks are made in the skin over the face using a device like a SkinPen. These pricks are seen by the body as tiny injuries all across the face.
In response, the skin in the affected areas begins its repair process. It is the production of collagen, a body material that is responsible for providing structural support to many different tissues including the skin, that is utilized to 'tighten' up the face and repair regions that may have begun to sag or get looser with age.
PRP microneedling takes this a step further by using platelet-rich plasma derived from your own blood to further improve imperfections in your skin by exploiting the healing pathways that platelets and other blood components promote.
Another benefit of PRP microneedling is the ability to promote hair growth. The nutrients and growth factors in the plasma are able to stimulate the growth of new hair follicles, which has been shown to rejuvenate the scalp. Most people will require just three to four treatments for noticeable effects.
Real results
PRP Microneedling
Delivers Beautiful And Natural Skin
What are the aesthetic benefits?
There are a lot of benefits that can be gotten from PRP microneedling since it can be used to treat a variety of skin imperfections. This makes it an easy and versatile option if you have any of the following skin features that you would like to correct:
Wrinkles and fine lines
Acne scars
Rough or bumpy skin
Sun damage
Hyperpigmentation
Stretch marks
Surgical scars
Large pores
Age spots
Burn scars
Is there any special aftercare needed?
After the treatment, you may have minor swelling, redness, and even bruising, in the skin of the treated area. However, this will usually have resolved within two to four days following the procedure.
It is a convenient procedure as it is non-invasive, and you can return to your daily activities after just 24 hours. Though, there are a few notes you need to take regarding aftercare for microneedling:
Use room temperature water and a gentle cleanser only, to clean your face for the first three days
Avoid touching your face, and only do so with clean hands
Use chemical-free sunscreen
Do not use makeup
Avoid prolonged exposure to the sun
Do not use chemical peels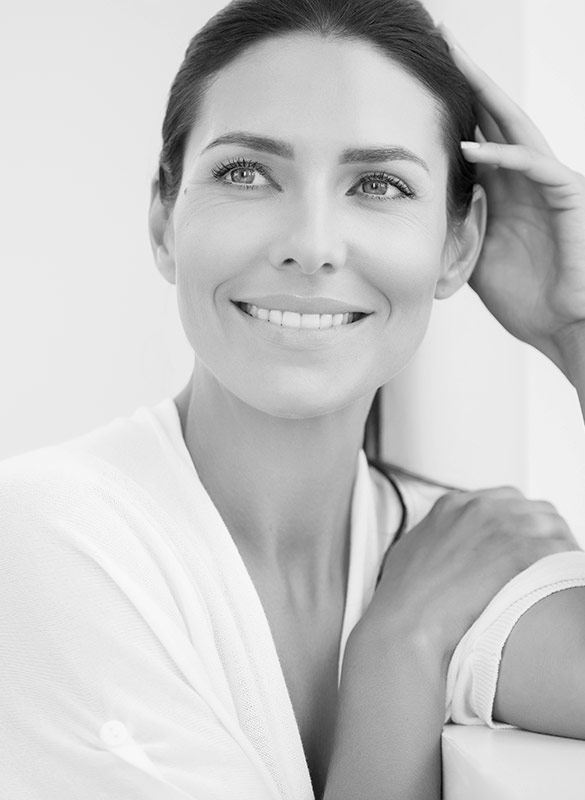 How quickly will results be seen?
Most patients will be able to notice the first changes in their skin two or three weeks following treatment. However, after about four to six weeks, most people will see a significant improvement compared to the prior.
Some people will need more than one treatment though, as this may be needed to achieve the optimal skin appearance and texture depending on the condition being treated.
How long do results last?
How long the results from a microneedling regimen last is highly dependent on the particular patient and their skin condition, plus how well they care for their skin following the procedure. In some instances, these changes will essentially be permanent. However, most patients should expect their results to last as long as six months.
Can I see results from real people?
Perhaps the best way to see the changes that you can get from PRP microneedling is by checking the Before and After gallery available on the official SkinPen website.
REAL RESULTS
REAL PEOPLE WITH REAL RESULTS
See real results with PRP Microneedling®
How long does the procedure take?
The microneedling process itself is relatively quick, taking about 30 minutes to complete. Fortunately, even when you opt for PRP microneedling, this adds only about 30 minutes to the duration of the procedure, amounting to about an hour from start to finish.
How many treatments are required?
The number of treatments that you will require depends on how severe the skin condition you are trying to treat is. For some, a single treatment is sufficient, but others may need as many as four before they see noticeable changes.

How can I know if this is right for me?
Most people with any of the skin conditions mentioned above is a suitable candidate for this procedure. However, there are some people who should not undergo this procedure. These include the following:
People with active acne
Individuals with skin infections
People with abnormal wound healing such as keloids
A consultation remains the best way to know whether this procedure is perfect for you.
Where can I learn more about this?
If you're hungry for more information on microneedling in general, you can check the official website for SkinPen, as well as the information page on WebMD dedicated to this procedure.
Patient Testimonials

Amazing Experience!!
My experience was great!! I have absolutely no complaints about how everything was handled, Dr.Constantine as well as his staff were extremely professional and always had my best interest. At no point did I feel like they were only about making money off of me. Everyone was so friendly and everyone remained professional from start to finish. I have already recommend Dr.Constantine to numerous…
Contact our team
to learn all your options.