Juvéderm®
is the name of a family of hyaluronic acid dermal fillers which can be used to fill and plump up various parts of the face. This makes it a great product to smooth out facial lines and enhance definition. Here are the answers to the questions you might have on
Juvéderm®
.
What is Juvéderm®?
Manufactured by Allergan Aesthetics, Juvéderm® is the general name used for a collection of dermal fillers. The main ingredient in these fillers is hyaluronic acid.
Depending on the exact Juvéderm® product, they can be used for an array of procedures. This can include increasing volume in areas of the face such as the cheeks, temples, hands, and forehead, eliminating fine lines, and filling the lips.
What are the different types of Juvéderm®?
Juvéderm® is a name that belongs to many different products. These different kinds are used in different parts of the body due to differences in their consistency and nature. This makes it a versatile product family as it can be used for a different, more natural effect in specific parts of the body.
The Juvéderm® family is made up of the following products:
Juvéderm® XC

Juvéderm® Volbella XC

Juvéderm® Voluma XC

Juvéderm® Vollure XC

Juvéderm® Ultra XC

Juvéderm® Ultra Plus XC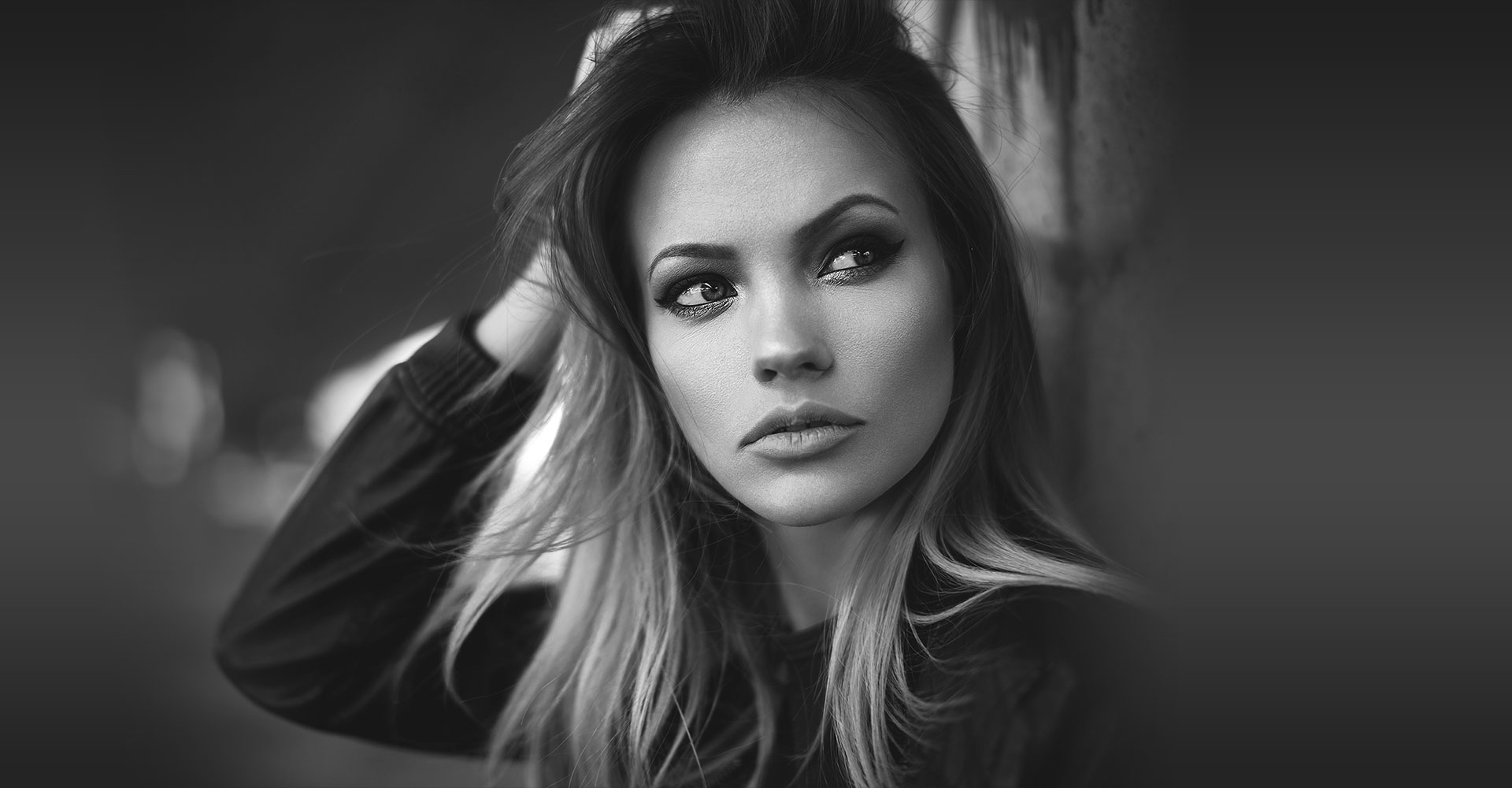 What makes each Juvéderm® product different?
Some clients want to know as much as they can about cosmetic treatments that they plan to undergo. In the case of Juvéderm® and the collection of dermal fillers under its name, it can help to understand the different use cases for these fillers.
Juvéderm® Volbella can be used to improve the definition of the lips. It is a great choice for delicate work, which is why it can also be used to minimize fine lines that appear around a patient's lips.
The Vollure product is a hyaluronic acid filler with a soft consistency, which makes it the optimal choice for facial regions that are naturally soft and supple. This makes it suitable for use on the lips and forehead. However, it can also be used to fill out the back of the hands and make them more supple again, when they begin to lose volume.
Voluma is primarily utilized for patients who want to fill out regions in the middle of the face, such as their cheeks and temples when they begin to lose their youthful appearance.
Finally, the Ultra and XC Juvéderm® variants can be used for more general purposes, such as for lip filling and eliminating lines that appear at various parts of the face.
Real results
JUVÉDERM® Cosmetic & Delivers
Predictable, Subtle Results
How does Juvéderm® improve appearance?
How Juvéderm® works is quite straightforward. A hyaluronic acid dermal filler can be thought of as a safe way to add volume to different parts of the body by applying it under the skin. It has the consistency of a semi-solid, which makes it similar to the fat which is naturally under our skin.
How easy (duration, aftercare) is the procedure?
Under the care of an experienced team such as ours, it will be ensured that you are as comfortable as possible during this treatment process. There's very little discomfort to be had if any, and the duration of the procedure depends on the number of regions being targeted. Typically, it should take no longer than an hour, even for more extensive cases.
Though there might be minor side effects following the procedure, such as redness, bruising, and mild swelling, these will resolve within a few days. There is also no additional care required, as clients can return to work immediately after receiving Juvéderm®.
What are the cosmetic benefits?
The aesthetic benefits that individuals are able to get from Juvéderm® are quite numerous, thanks to the large collection of fillers with different consistencies and uses. By making use of these different products with skill, patients can see a lot of great cosmetic changes, which include the following:
Can be used to minimize fine lines in certain regions of the face
Restores volume to the cheeks and temples for a more youthful look
Can be used for lip filling, achieving a natural feel and fuller appearance
Allows for added lip definition
Smooths out smoker's lines around the lips
Fills out the back of the hand to restore volume when loose or wrinkled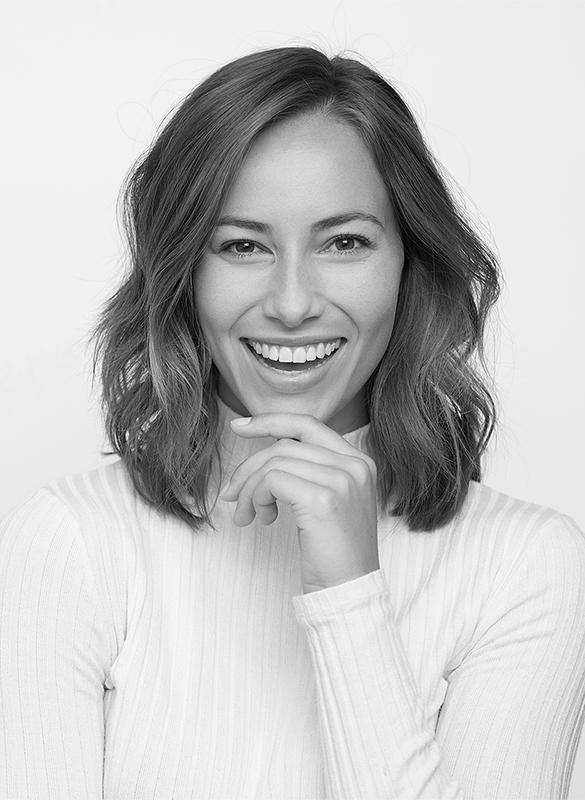 How quickly do results show up?
As a patient, even immediately after the procedure with Juvéderm®, there will be some noticeable changes in the facial appearance. However, this is not indicative of the final or intended look, as the filler requires time to settle.
It will take about a week for the swelling from the procedure to resolve, as well as for the hyaluronic acid filler to settle in place. Once this has happened, the patient will be able to appreciate the final outcome of Juvéderm® treatment.
How long do the results last?
Juvéderm® is a great choice for a filler, as the procedure is quick, with little to no aftercare, and the results last for a long time. Most individuals who receive treatment will have the cosmetic changes noticeable for as long as a year after the procedure.
Can I see results from real patients?
Seeing is believing when it comes to cosmetic treatments. Juvéderm® is a fantastic filler option due to its versatility. You can see the changes it makes in real patients from the before and after gallery from Juvéderm®.
REAL RESULTS
REAL PEOPLE WITH REAL RESULTS
See how the JUVÉDERM® Collection of Fillers helps plump lips, lift & contour cheeks, or smooth lines.

Am I a suitable candidate?
If you desire better definition with your lips, lips that are plumper, more voluminous cheeks or temples, or you simply want to get rid of fine lines around your face, Juvéderm® might be the choice for you.
The collection of dermal fillers in the Juvéderm® family can do a whole lot aesthetically. Not only can it be used to target multiple areas in the face but can even be used in the hands. Due to this, a consultation with expert cosmetic professionals can be the best choice to determine your suitability.
How to learn more?
If you want to learn more about the Juvéderm® family of dermal fillers, the official product page is the best resource in that regard.
You can also contact us if you're interested in treatment with Juvéderm® and would like to know more.
Patient Testimonials

Dr. Constantine and his staff are elite. I have been treated with such kindness and professionalism! I knew exactly what would happen with each surgery after my breast cancer diagnosis. From the reception office, nurses, office manager, PA to Dr. C everyone has been kind, caring and I have never had to worry about a thing. I can not say enough about the great experience I had. Thank you, Dr. Constantine.
Contact our team
to learn all your options.