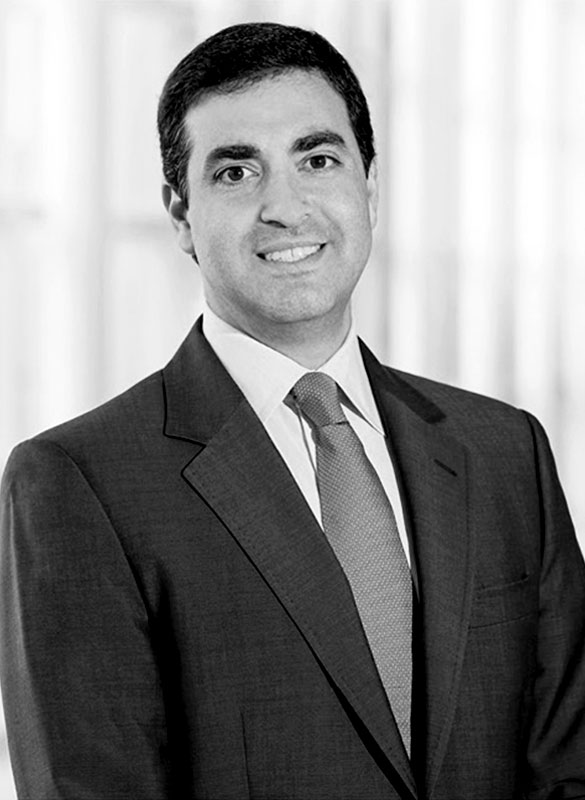 Dr. Fadi Constantine
Dr. Fadi Constantine is a Dallas-native Board-Certified Plastic Surgeon.
He attended Vanderbilt University where he earned a double major in molecular/cellular biology and Spanish. He received his medical doctorate degree with honors from The University of Texas Medical Branch, an honor only given to those in the top 15 percent of his class.
Dr. Constantine was then selected for a coveted residency spot in the highly competitive department of plastic surgery at The University of Texas Southwestern Medical Center in Dallas, TX, one of the most prestigious and well-respected plastic surgery training programs in the world.
After residency, Dr. Constantine wanted to pursue additional specialization in advanced aesthetic surgery of the face, nose, breasts, and body. He was selected to complete his aesthetic surgery fellowship at the renowned Manhattan Eye, Ear & Throat Hospital in New York City, known for being the highest-volume cosmetic surgery hospital in the country.
During his training, Dr. Constantine was fortunate to work with and learn from a myriad of internationally renowned innovators and teachers of aesthetic and reconstructive surgery and dedicated to producing future leaders in plastic surgery.
He believes there is no one way to do a facelift, rhinoplasty, eye/brow lift, or breast reconstructive surgery. Each patient deserves a personalized surgical plan that will give them the best and most natural-looking results possible. Dr. Constantine has developed a busy and successful practice that focuses on face and body cosmetic surgical procedures as well as breast reconstruction following cancer treatment.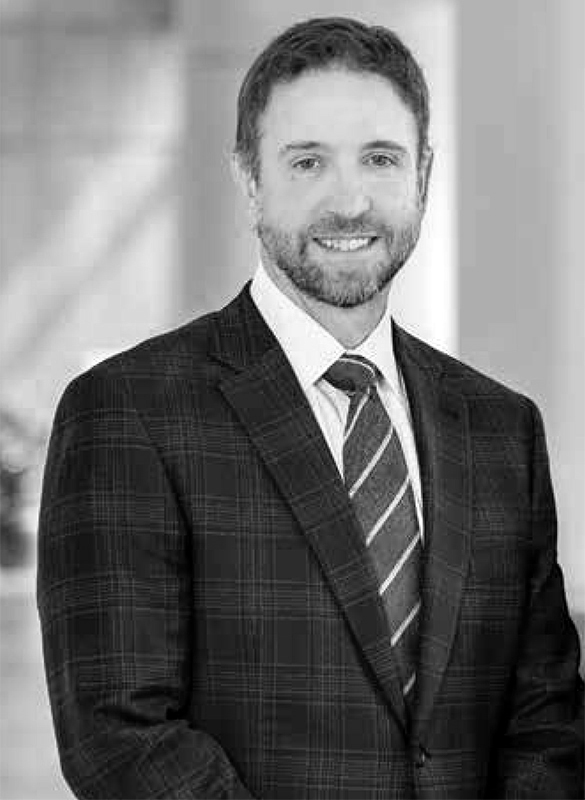 Dr. Jeff Krueger
Dr. Jeff Krueger is a Texas-native Board-Certified Plastic Surgeon.
Dr. Krueger graduated, with honors, from Texas A&M University, earning a Bachelor of Science degree in Microbiology. He then attended medical school at The University of Texas Southwestern Medical Center, Dallas, Texas.
His general surgery and plastic surgery training were also completed at UT Southwestern Medical Center, where both programs are widely known for their prestige and excellence. Following his training, Dr. Krueger developed a busy and successful private practice in North Dallas, which has focused on breast and body cosmetic surgery as well as breast reconstruction following cancer treatment.
Both Dr. Constantine and Dr. Krueger combined have over 30 years of experience in Plastic Surgery. They follow Texas Medical Board guidelines and meet with new patients to the practice that are having neurotoxin and dermal filler procedures.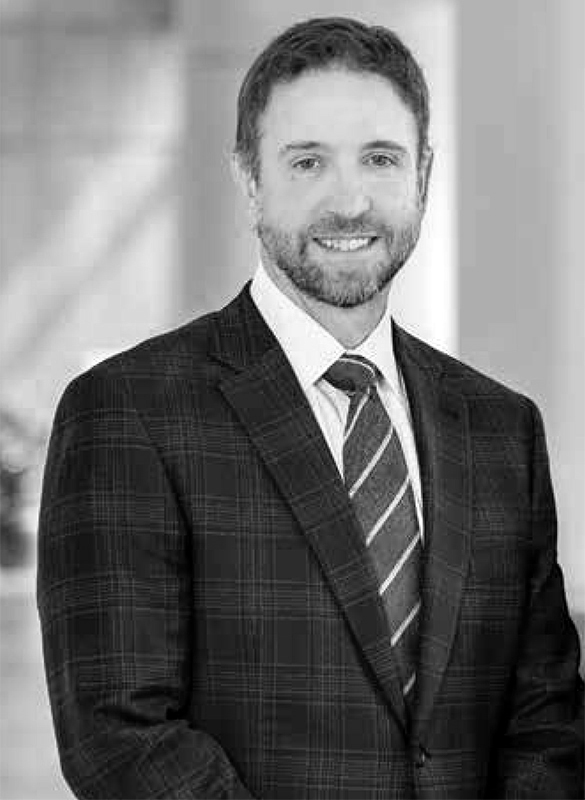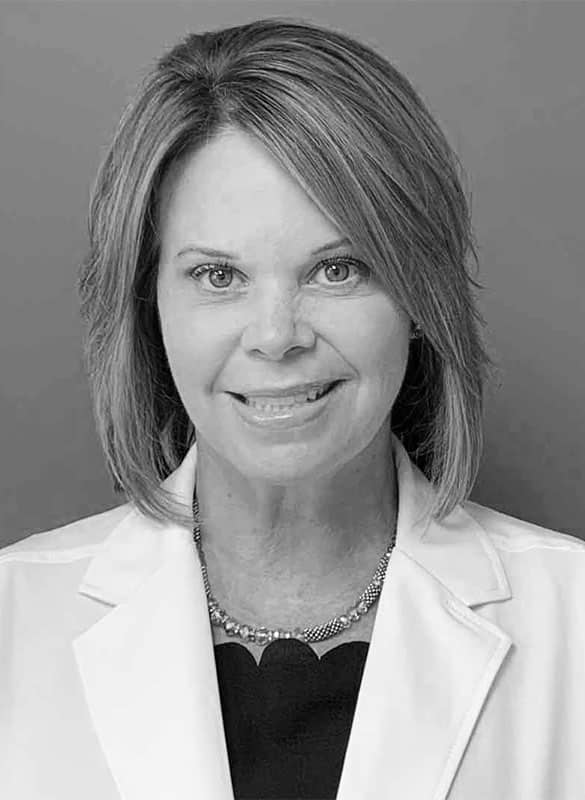 Meet our Clinical Injector & Skin Care Specialist Lisa Bauer, RMA who has over 31 years experience working with Dermatologists and Plastic Surgeons nationwide.
She has over 18 years experience administering Neurotoxins and Dermal fillers, performing laser procedures and therapeutic facials for skin rejuvenation.
Lisa takes great pride in her work, administering Neurotoxins and Dermal fillers is all about balance. Her philosophy is that you do not want to have the "Over Injected look," this is a skill set that is like art to her. She takes her time with every patient she treats, and you never feel rushed.
Makeup application is complimentary after injectables, this is something that Lisa incorporates with each patient as she feels it is the icing on the cake.
For patients with large pores and acne scars and lines that do not respond to filler, Micro needling with PRP is a great adjunct dermal fillers. Patients who are experiencing hair thinning, Micro needling with PRP for hair regeneration is clinically proven to stimulate the hair follicles and promote hair growth.
She is now taking appointments, please call Call (469) 949-4293 to schedule a consultation for treatment.
Lisa Bauer now ONCOLOGY TRAINED:
Lisa has special training in treating patients going through chemo/radiation treatments. Many cancer patients are not aware that they can have tailored facials specific for what their skin needs as they are going through their cancer journey. We are also offer skin care specifically for patients going through chemo and radiation.
SERVICES OFFERED
BOTOX®
DYSPORT®
JUVEDERM®
VOLUMA®
RESTYLANE REFYNE®
RESTYALNE DEFYNE®
RESTYLANE®
RESTYLANE SILK®
MICRONEEDLING FOR FACIAL REJUVENATION WITH PRP
MICRONEEDLING FOR HAIR REGENERATION WITH PRP
THERAPEUTIC FACIALS/CHEMICAL PEELS
ZO SKIN HEALTH SKIN CARE PRODUCTS®
Contact our team
to learn all your options.