BOTOX®
is an injectable treatment that can improve the appearance of wrinkles on the face. It is made from a purified protein that is derived from botulinum toxin, and it works by temporarily relaxing the muscles that cause wrinkles.
Botox® and Dysport® are very similar to one another because they both use variations of botulinum toxin to achieve the desired effect. Let's talk about how our team can use these products to eliminate those wrinkles and lines on your face to help achieve a more youthful look.
What are Botox® and Dysport®?
A Medical Solution For Fine Lines And Wrinkles
Botox®® and Dysport® are two different brands of cosmetic treatments. Botox is manufactured by Allergan Aesthetics, while Galderma Laboratories produces Dysport®. However, while they both use different compositions, the active ingredient is still essentially botulinum toxin.
While these products have multiple uses, they are mostly used as cosmetic treatments and are some of the most widely trusted products in this regard.
5 BENEFITS OF BOTOX & DYSPORT:
BOTOX

and

DYSPORT

can improve the appearance of wrinkles on the face.

BOTOX

and

DYSPORT

can help to soften the look of crow's feet.

BOTOX

and

DYSPORT

can reduce the appearance of forehead wrinkles.

BOTOX

and

DYSPORT

can help to improve the look of frown lines.

BOTOX

and

DYSPORT

can temporarily reduce the appearance of neck bands.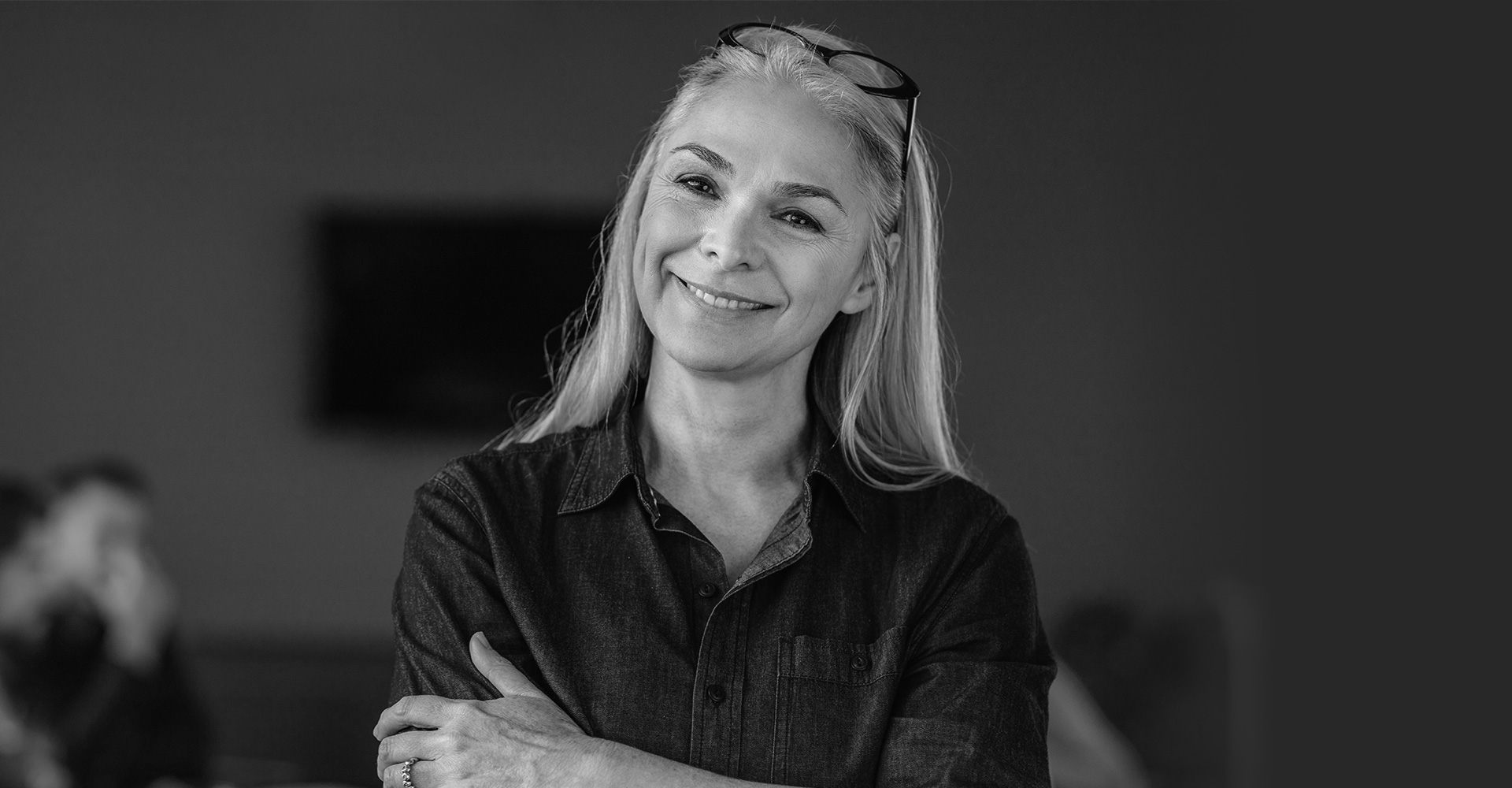 How do they improve your appearance?
Botulinum toxin, the active ingredient contained in these products, is administered to the face to immobilize certain muscles in the face. The muscles targeted are those that cause wrinkles and lines when they contract.
To make facial expressions, muscles contract. After many years, the folds and lines that these muscles cause in the skin begin to set in more permanently. While they may be less evident when the person has a relaxed face, they become easily visible each time those facial muscles contract.
Botox® and Dysport® procedures prevent these muscles from being able to contract, which helps achieve a smoother and more youthful appearance in the problematic regions.
Real results
Botox® Cosmetic & Dysport®
Delivers Predictable,Subtle Results
What are the aesthetic benefits of using them?
When you use Botox® or Dysport®, there are a lot of cosmetic benefits that you will be able to notice within the first few days. These benefits include the following:
Minimizes the wrinkles seen on the outer edges of the eyes, also known as crow's feet
Can be used to reduce the appearance of the lines seen on the bridge of the nose when wrinkling it, also known as bunny lines
Smooths out the lines found between the eyebrows seen when frowning or angry, also known as glabellar or frown lines
Will practically eliminate lines and wrinkles on the forehead, which are usually seen when raising eyebrows
All of these benefits come together to give an individual a significantly more youthful appearance with smoother, less wrinkled skin.
How easy is the procedure?
The process of treatment with either Botox® or Dysport®How quickly do results show up?
The effects of using products containing botulinum toxin can be seen within a few days. With Botox®, the first signs are usually seen within the first two days. In the case of Dysport®?, patients may see results after around five days.
How long do the results last?
Patients will notice the results from these products last several months after treatment, with Botox® lasting four months in most cases, and Dysport® showing changes for a bit longer, at about five months for most people.
Can I see results from real patients?
The official websites for both of these products have the before and after results from real patients who received treatment with these botulinum toxin products. This can show you the difference that 20 minutes of treatment can eventually result in.
REAL RESULTS
REAL PEOPLE WITH REAL RESULTS
See real results with BOTOX® Cosmetic: the #1 selling product of its kind in the world.
Am I a suitable candidate?
If you are noticing fine lines and wrinkles on your face which are worrying you or keeping your confidence low, choosing to have treatment with Botox® or Dysport® is a very suitable option for any patient. However, to have an accurate idea of whether botulinum toxin treatment is the best choice for you, you can contact us for a consultation that will determine the right cosmetic procedure.
REAL RESULTS
REAL PEOPLE WITH REAL RESULTS
It's not a facial transformation—far from it. Dysport® treatment temporarily improves the look of your moderate to severe frown lines between the eyebrows in a way that suits your style. And no one will know—unless you tell them. Check out our gallery below and see for yourself.
Patient Testimonials

Lisa takes excellent care of my skin. Just got a facial and I'm ✨ glowing ✨. She also does my Botox and folks still think I'm in my 20s rather than approaching 40.
Contact our team
to learn all your options.