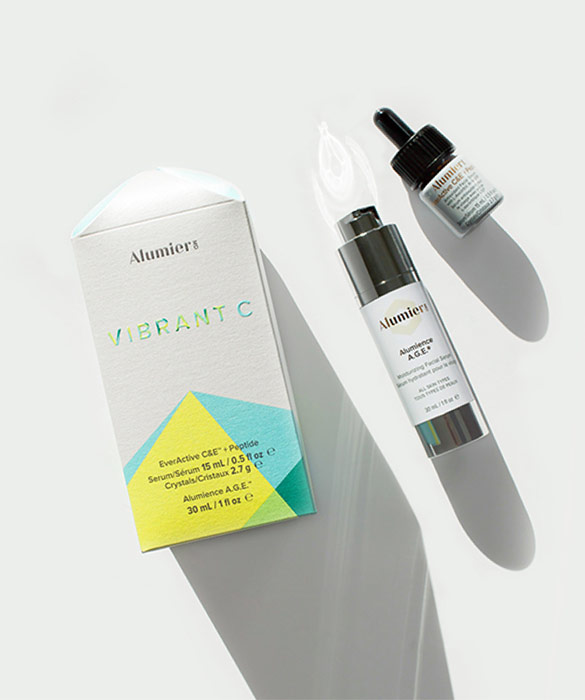 AlumierMD
Alumier is derived from the word 'illuminate', with their products aiming to do exactly that with your skin. This medical-grade skincare brand utilizes only socially responsible substances, in clinically tested proportions to ensure the most effective skincare. Their peels are a popular product. They remove the outer layer of the epidermis, which allows them to treat acne, uneven skin tone, dryness, fine lines, and wrinkles. They also offer sunscreens, cleansers, moisturizers, exfoliants, serums, and more.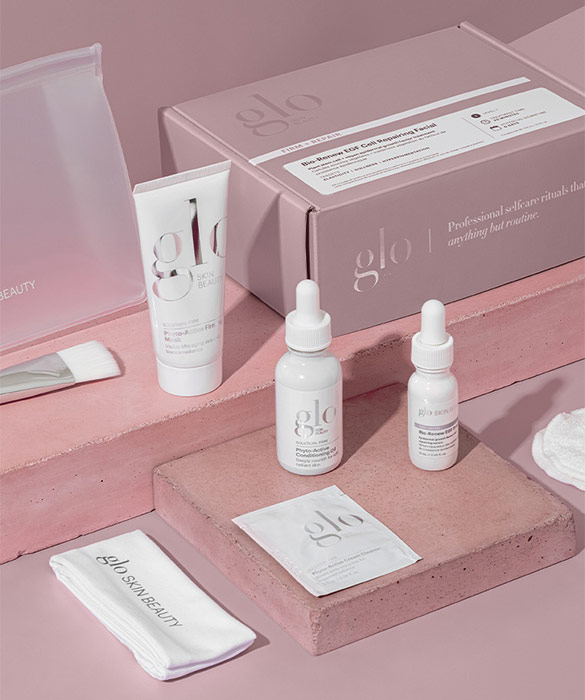 GloSkin Beauty
GloSkin Beauty makes use of a mantra of clean and clinical skin solutions to provide real change for the better with your skin. Their skincare products include serums, moisturizers, eye creams, cleansers, sunscreens, exfoliants, and toners. They offer several types of mask treatment products, including Charcoal Detox, Restorative, Phyto-Active Firming, and Soothing Gel Masks.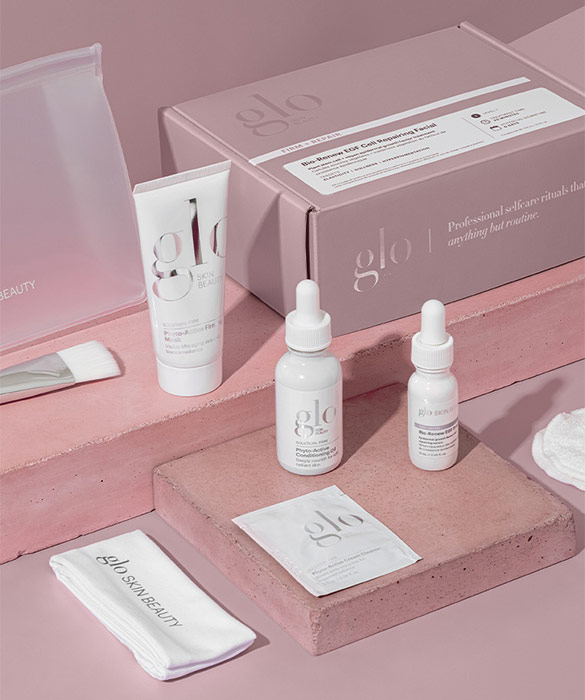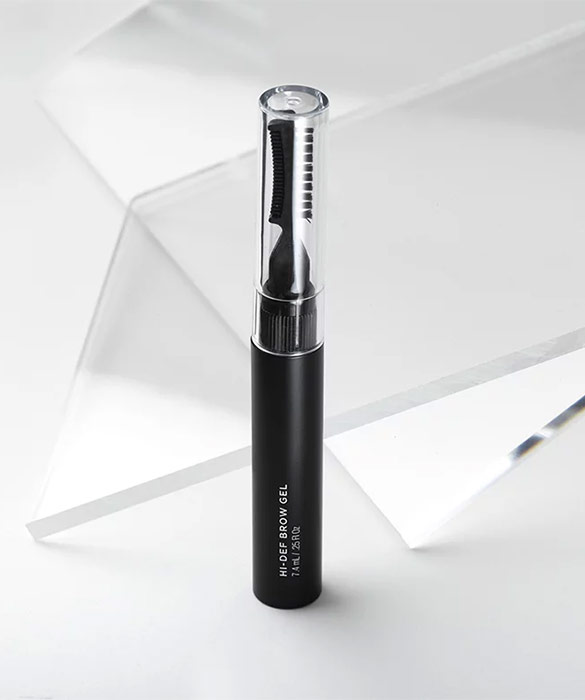 Revitalash
Revitalash Cosmetics is an award-winning line of cosmetic products focused on taking care of your eyelashes, brows, and hair. Since 2006, the company has been a major supporter of breast cancer awareness and research. Their products include shampoos, conditioners, eye gel, eyelash conditioners, and serums.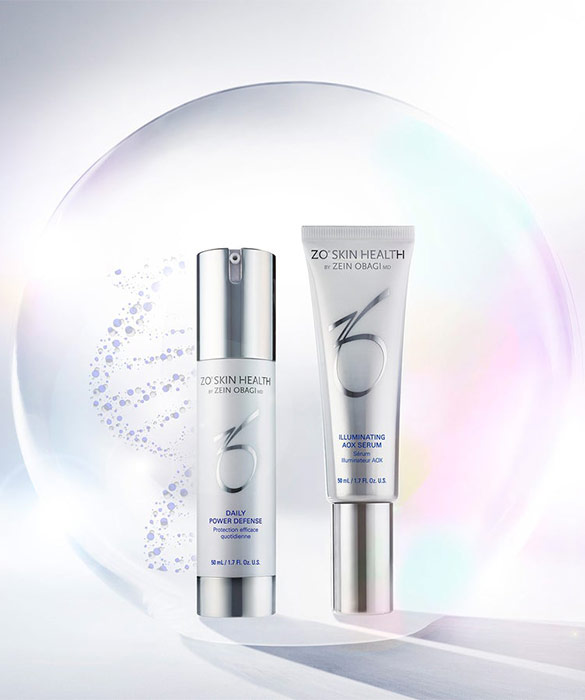 ZO Skin Health
Offering a wide array of products, including cleansers, exfoliants, toners, retinols, sunscreens, and more, ZO Skin Health is a medical-grade skincare company. The company was founded by the world-renowned dermatologist, Zein Obagi, MD, which indicates the level of clinical and scientific basis for these products and their skincare magic.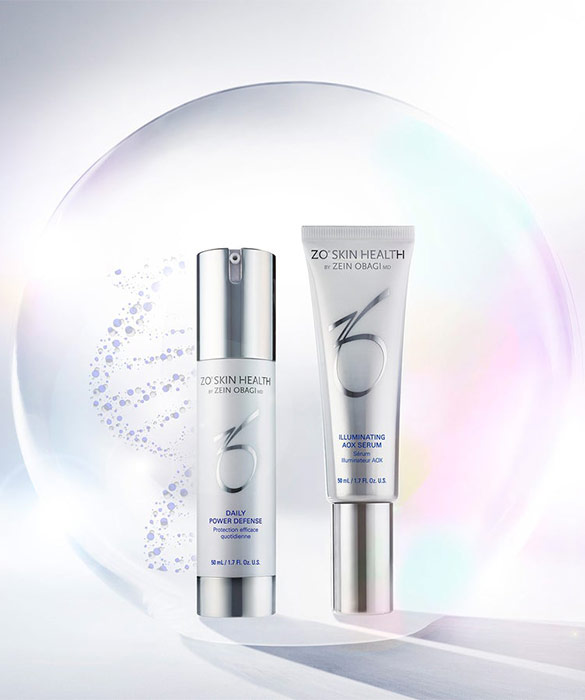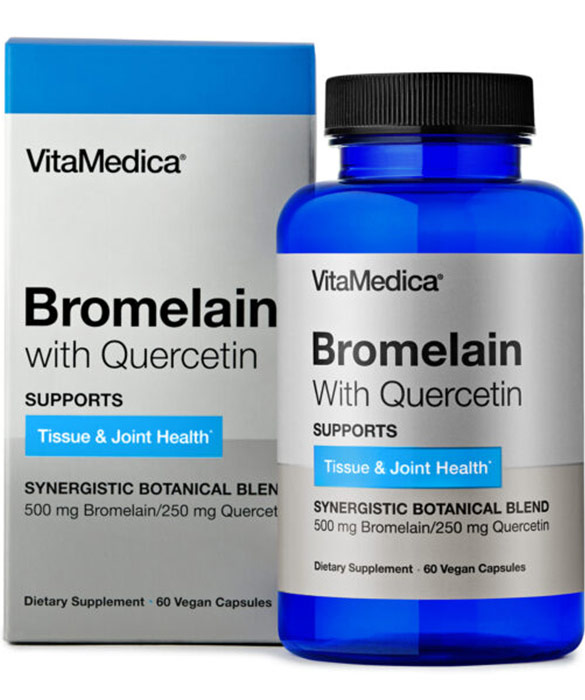 Vitamedica
VitaMedica's nutritional supplements have been recommended by thousands of doctors to over one million patients through over 25 years of serving people's skincare needs. While most of their products are nutraceuticals that can be used to improve skin and beauty, they also offer supplements to aid recovery following surgery and one topical option with their Arnica+K Cream.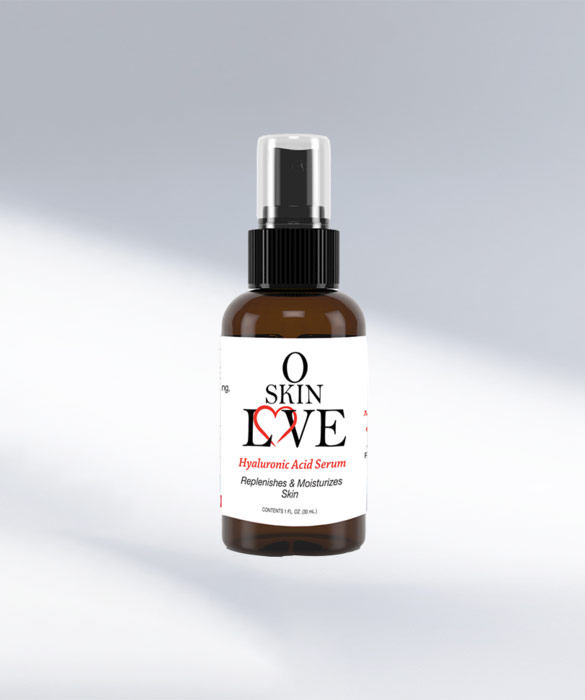 O Skin Love
O Skin Love is the custom skincare line of products made by Oncology Spa Solutions. These products are designed to provide the very best care to the skin of patients dealing with cancer, as well as those with sensitive skin. However, despite this, anyone can use these products. The products include skin oil, lip balm, face wash, serum, and moisturizing cream, among others.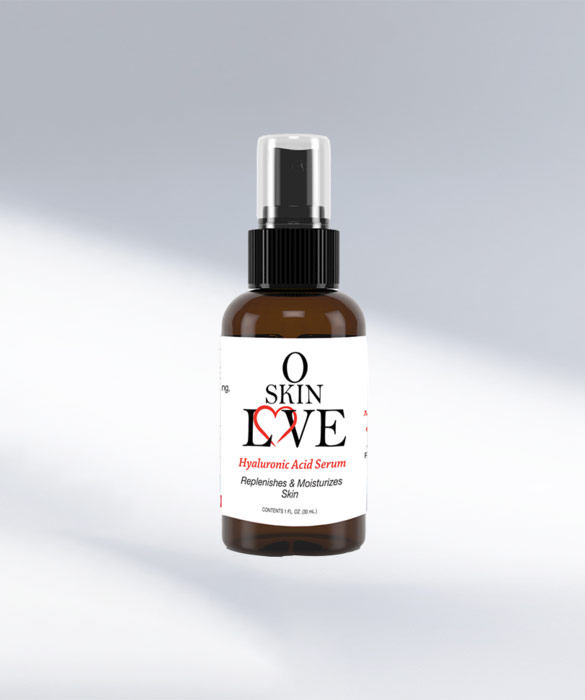 Contact our team
to learn all your options.